Endorsement Editorial: Jenkins is good choice for Congress
By the Herald Dispatch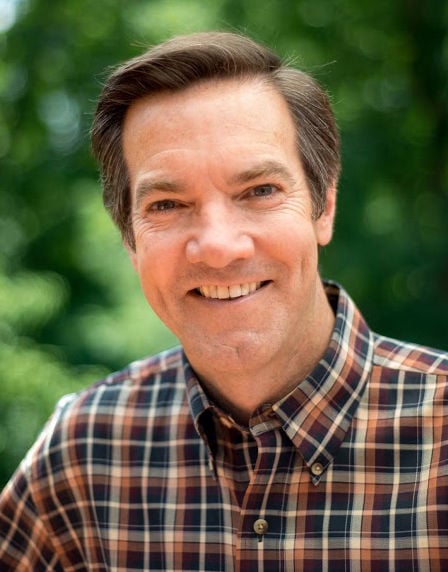 In his first term in Congress, Evan Jenkins has effectively represented his district on national issues and established a solid record of constituent service.

In Washington, where seniority matters greatly, that is a good start.

In 2014, the 56-year-old Republican and Huntington native defeated longtime Democratic incumbent Nick Rahall to represent District 3, made up of 18 counties in southern West Virginia, including Cabell, Wayne and Mason.

Over the past decade the 3rd District has shifted from a staunch Democratic base to one often at odds with the Obama administration, and Jenkins reflects those views, working to reshape national energy policies and regulation that have made it difficult for Appalachia's struggling coal industry.

But he also has invested his time and energy in helping local residents work their way through government red tape and making sure our region is tapping into federal resources that can help with the big issues we face. That is often an unsung – but critical – role that congressmen should play.

Jenkins has helped find funding for many local organizations dealing with the opioid epidemic and focused on national drug policy to provide more treatment and recovery for those caught in addiction. He also has championed job retraining programs and efforts to diversify the West Virginia economy, such as advocating for research dollars for Marshall University.

Over the course of the summer, Jenkins and his staff worked diligently to help individual victims of the June flooding in southern West Virginia get the government assistance they need, and his office takes an active role with constituents on problems ranging from Social Security to veterans' benefits.

We feel Jenkins, who faces Democrat Matt Detch of Lewisburg and Libertarian Dr. Zane Lawhorn of Princeton in the November general election, is the best choice to represent the 3rd District in Washington.